I don't post on Sundays anymore.
The Halloween party is less than two months away, and you're all invited. For more information, go to the Halloween page at http://www.avitable.com/neverwas/. It has all of the details you'll need, including:
The raffle tickets! Three lucky people will win t-shirts, and one lucky person is going to win a roundtrip plane ticket to Orlando for the party. We're only 19 tickets away from selling enough tickets to give away the prize. The raffle ends in three weeks, so go buy your tickets now!
T-shirts! We have an exclusive T-shirt design by Dave2 from Blogography, along with designs by local artists, including myself. A percentage of each T-shirt sale goes to the Halloween Party fund, and gives you a chance to be a part of the hugest celebration of the year, even if you can't go!
Hotel information! We have special prices for a nearby hotel, but the rooms need to be reserved soon. There's shuttle service to and from the party, and a reserved block of rooms just for the party.
Child photos! As part of an interactive element of the Halloween photos, I need photos of you as a kid or young teen. A few people are waiting on SASEs, and those are on the way. If you want an envelope to send it to me, I'll scan it and send it right back. Otherwise, scan it and email it to me at my first name (adam) at my last name (avitable) dot com.
RSVP! I'd like to know who might be coming, so please go visit the Halloween page and use the comments on that page to let me know. It will be a big help.
If you're not interested in the Halloween party, here are two new T-shirts I designed: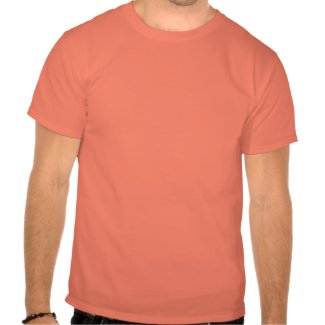 Anal sex isn't cheating.
by

avitable

Make a Custom Shirt On Zazzle.com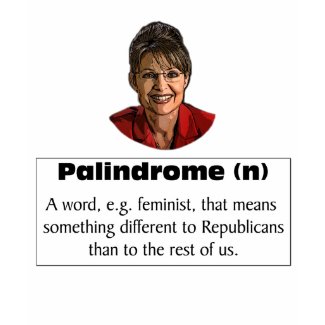 Sarah Palin is a feminist?
by

avitable

Design a Customized Shirt At zazzle
Browse more Current Events T-Shirts