Every blogger knows that any conversation or activity can turn into something worth blogging or tweeting. You might as well put your family and friends on notice! The back of shirt is customizable with your own URL so that they can follow along! Available in all colors, styles and sizes. You know you want one.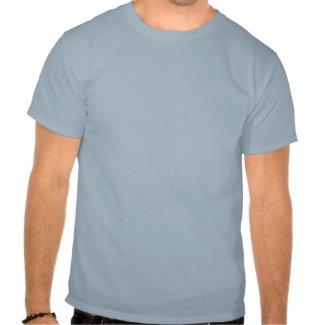 (Also available in a Woman's version)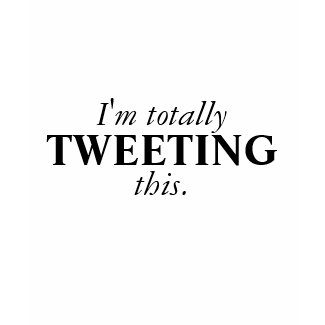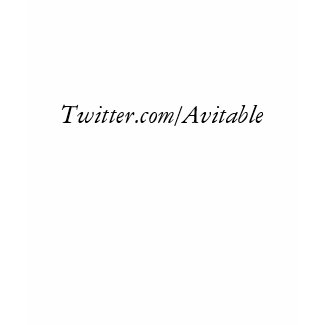 (Also available in Men's version)
---
*****
In other Avita-news, tonight at 9 PM is another new episode of "Clearly, You're Retarded"! Set LOST to record on your DVR and tune in to part of the largest online radio show that has the word "retarded" in its title!
Tonight's topic: If a teen or adult child is mentally retarded, should the parents have the child sterilized so the child doesn't procreate? What if they're capable enough to live outside of the home, like in a group home or some other setting?
If you listen live, you can join everyone in the chatroom where there is usually a lively discussion going on that has nothing to do with the topic at hand. You can create an account at Talkshoe and download the Talkshoe Pro software or just listen as a guest. I recommend downloading the Talkshoe Pro software because even though it still has problems, it seems like the problems are more minimal with it. Hope to see you there!