America's Next Top Moob Contest
A few nights ago, I posted this tweet on Twitter: "I'm bored. Who wants to talk to me? Or call me. Or send me pictures of their boobs."
While the response from my female followers was severely disappointing, the men came through in spades, sending several photos of their naked breasts. And while each picture was in and of itself erotic and I was able to furiously masturbate to each of them in turn, I couldn't decide which was my favorite.
So I've decided to have a contest. Let's hold a blogosphere-wide contest to vote for the best moobs on the Internet. Women, send pictures of your husbands' or boyfriends' manmaries. Men, shoot your own brosts. Send the pictures to me via email [adam (at) avitable (dot) com] by Friday, May 22nd. I'll post the photos and let you vote for your favorite. The owner of the moobs with the most votes will win the title of the 2009 Best Moobs on the Interweb and the following free T-shirt: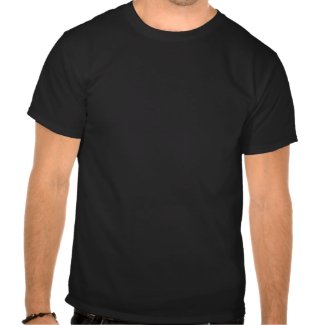 Wanna see my mits? (Paid for by the American S…
by
avitable
Create a
Customized T Shirt
at Zazzle
What are you waiting for? Men, let those puppies breathe and send a photo in today!