Have you ever thought to yourself, "Self, I wish there was a T-shirt out there that demonstrated that I was tech-savvy, perverted, clever, punny, trendy, and classy"?
Well, now your dreams have been answered! Available in men's and women's sizes!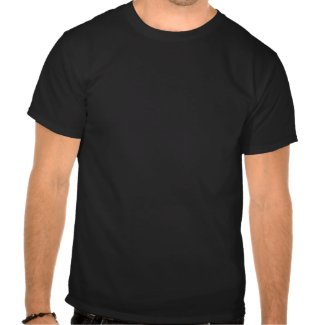 Show Me Your Tweets
by
avitable
Make Customized T Shirts
at www.zazzle.com
Not quite your style? Try one of my simpler, easier shirts to tell the world about your blog or Twitter URL! It's customizable so that you can change the URL to yours very easily.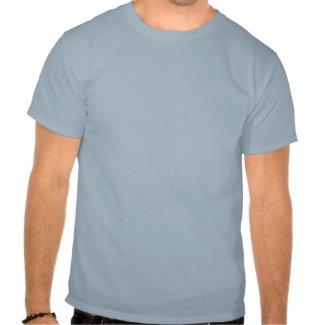 (Also available in a Woman's version)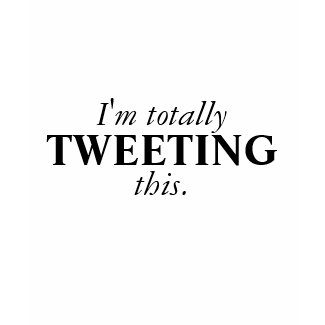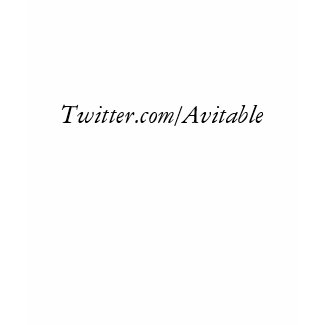 (Also available in Men's version)
I know what I'll be wearing to BlogHer this year. How about you?